The Evolution Of

Heart Rate Training
Give your members real time feedback on their effort and performance. With FitMetrix fully branded heart rate tracking solution you will have your members pushing harder and feeling motivated while consistently improving their fitness level.
Easily customizable screens and end of workout email.
Compatible with most ANT+ heart rate monitors.
Create personalized heart rate zones based on your member's unique fitness level.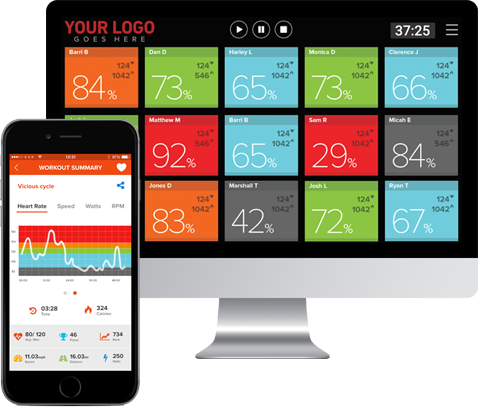 In The Club
The FitMetrix group solution is designed for fitness classes ranging from HIIT to functional training, kickboxing and bootcamps. Seamlessly integrating with any ANT+ heart rate monitor track, rank, and reward your members with real-time results. Create fun team and club-wide challenges that get your members coming back for more.
Easily assign heart rate monitors to your members, let them bring their own or set up a loaner program easily. With many options at your disposal, FitMetrix takes the pain out of starting classes.
Member Portal
Seamlessly integrating with your current website and scheduling system, FitMetrix's member portal offers a powerful User Interface for your clients. Giving your members the ability to review and track their performance and health data, get rewarded for working out, and at the same time allowing them to purchase, review, and schedule classes.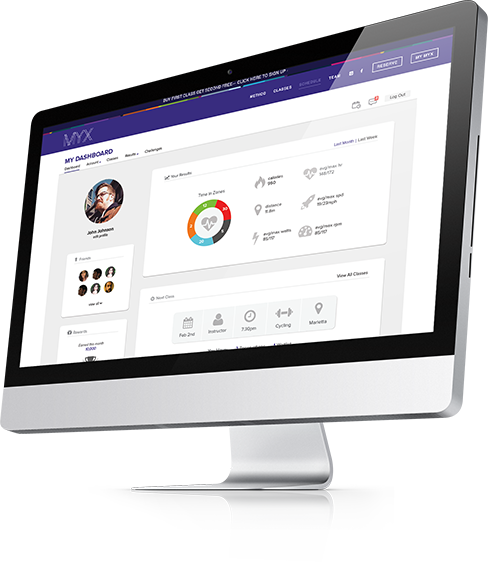 On The Move
Workout anytime anywhere. Stay connected to your members with your own branded mobile app.
Whether working out in the club or outdoors your members can now be rewarded for their efforts.
Allow your members to view their performance data directly from their smartphones.
Push notifications allow you to easily communicate directly with your members.
Very easy to deploy. We take care of the branding and the updates.
Learn More
Compatible With
Leading Brands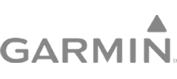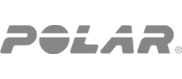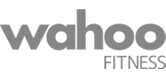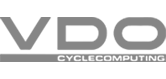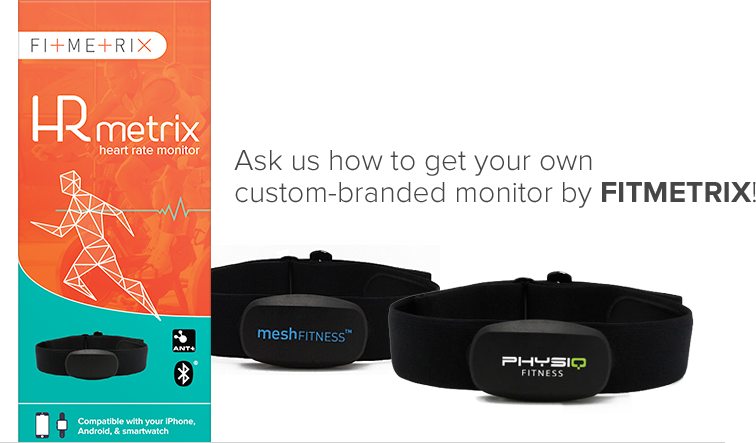 Integrates With Your
Favorite Apps