Train. Trend. Transform.

FitMetrix

Keep your members engaged every step of the way. Finally, a software designed to help you from group training, personal training, in the studio and at home.
Your Branded App
Stay connected with your members through your own branded mobile app.
Engage your members by tracking their workouts inside or outside the club.
Allow your members to view and collect reward points and participate in club wide challenges from their smartphones.
Very easy to deploy. We take care of the branding and the updates.
Push notifications allow you to easily communicate directly with your members.
The app management portal allows for easy customization and quick deployment.
Get Started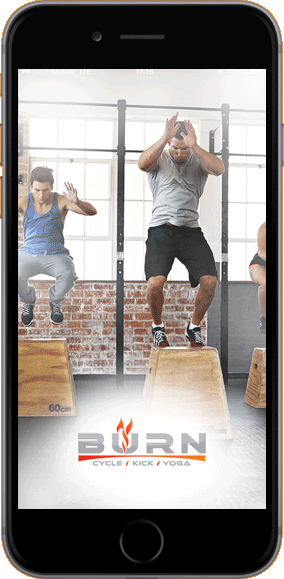 FULLY RESPONSIVE MEMBER PORTAL
Seamlessly integrating with your current website and scheduling system, the member portal offers a powerful user interface for your members. Give your members the ability to review and track their performance, trend their data against others, and get rewarded for working out.
Learn More
Never have your customers leave your website again.
Scheduling and pick a spot allows for easy class booking and spot selection.
Drop in content pages into your website to create a fully branded experience for your customers.
Choose from pricing/membership, to check-out, instructors, class widgets and more
Learn More
Give your trainers tools to engage and retain their clients
Your trainers can now have a 360 view of their clients. From attendance records to fitness assessments, to messaging and direct emailing, we give your trainers the tools to keep their clients accountable, engaged and coming back week after week.
Trainers can quickly view and schedule their sessions and assessments in one place.
With the sleek dashboard your trainers have a view of their clients overall health and fitness. Trainers also have the ability to generate and email custom fitness reports.
Perform, record, and trend clients' fitness tests and body measurements. Choose from a pre-loaded test library or create your own.
Get Started
An ever-expanding ecosystem
The FitMetrix platform integrates with your systems to make getting started a much simpler process. With an expanding ecosystem of partners and an open REST API, FitMetrix is the only open performance platform.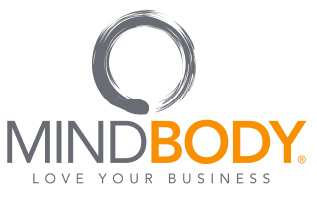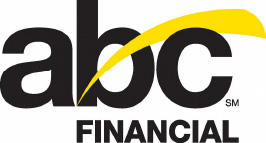 Get Started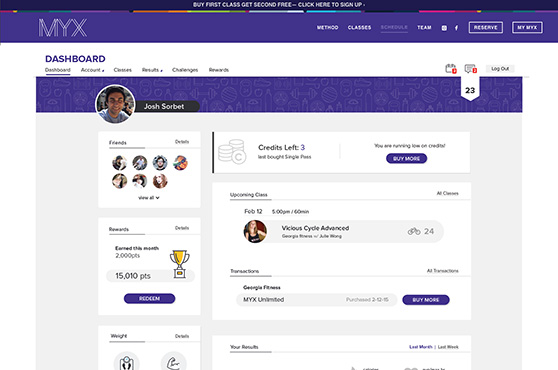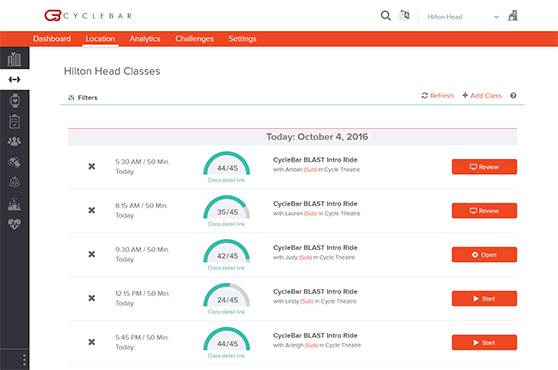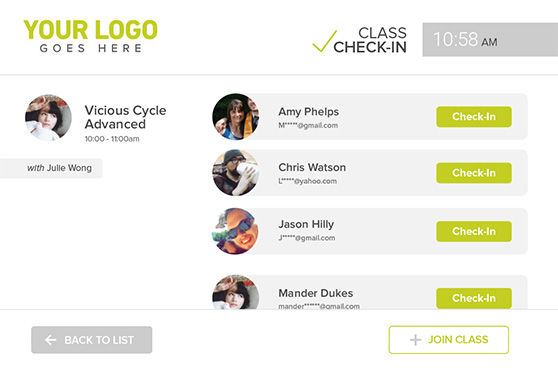 Real
Results

From Real Clients.
"FitMetrix held the key to making our #1 client request. Online treadmill sign up!"
"FitMetrix quickly developed a prototype program for us to test and made what other people had said was impossible to integrate into Mindbody a reality. Thank you FitMetrix for an amazing program and making our clients dreams come true."
"FitMetrix has been a game changer for us."
"They are extremely responsive, listen to our issues, and are solution-oriented. We would highly recommend FitMetrix and are very happy with the services they provide."
"The FitMetrix team has been awesome."
"Setup was relatively easy, the support team is responsive, and they're constantly bringing out new features."
"We have clients achieving goals and results more than ever through the FitMetrix heart rate training."
"The visual appeal and technology has really set us apart from other studios in the area. We have had great support from FitMetrix in the implementation of their software and their customer service is top notch!"
Join Leading
Brands












View More